Appraisal services s.r.o. is an established expert organization operating in the Slovak Republic since 2008, when was listed in the Register of Experts, Interpreters and Translators managed by Ministry of Justice of Slovak Republic for the expert fields Business & Management and Economics & Enterprise Management.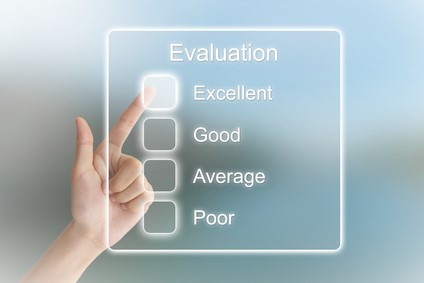 During the period of its activity, the company Appraisal Services has provided its expert services to the enterprises from all branches of heavy and light industry, bank sector, realty funds, developer companies, as well as to the wide spectrum of companies providing various services.
We provide quick, professional expert appraisal services, in the entire scope of our license, to meet the needs of private individuals, legal entities, and State and local government authorities. In preparing expert opinions, we adhere to a methodical, conceptual approach to assessing all documentation and of course we also take account of all specific features of the assets being appraised.